SNARR Northeast Rehabilitation, Rescue & Adoption Facility
Eight years in the making and our dreams are almost a reality!
SNARR Northeast has purchased a shelter property so that we can continue our mission of Giving Hope to the Hopeless.
Our facility will enable us to increase capacity and be a cornerstone for the community to work together for a great cause. Some features include:
Capacity to help many more medically challenged animals
Swim and physical therapy areas
Low cost spay / neuter and vaccine clinic for the public
Volunteer programs for special needs adults and children
Community Outreach & Education
View some images of our facility below. Click any image to enlarge.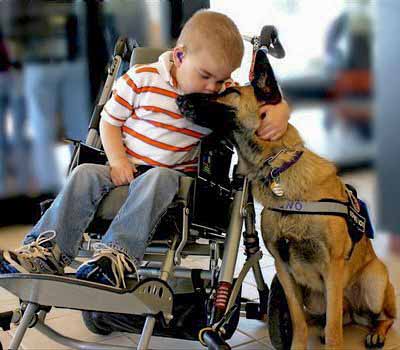 PLEASE CONSIDER A DONATION OR A CORPORATE SPONSORSHIP TODAY
We can't do it alone...
We believe in new beginnings for society's unwanted, discarded and medically challenged animals. We believe in ourselves. We believe in all of the good people to help us make this dream come true. Help us with this massive undertaking. Thank you!!